Child & Adolescent Psychologists
At Windsor Child and Adolescent Psychology, we believe every child is unique and our mission is to deliver high quality psychological services in order to enhance your young person's resilience and ability to meet their true potential. Our dedicated team, share a passion for working together with young people and their families to initiate positive change.
We offer a range of services including, anxiety management, behavioural support, developmental assessment, social skills training, and problem solving.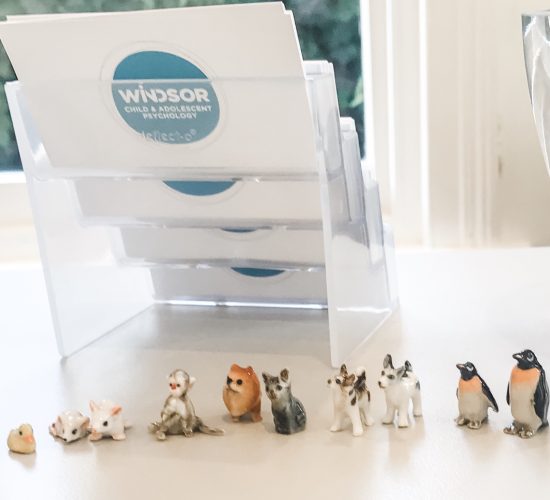 Hold the Phone!
WE'RE DOING A WEBINAR…
We know it has been tricky getting in to see us here at Windsor Psychology… So we've decided to bring a bit of Windsor to you!!!
Welcome to our new initiative called Windsor@Home.
We'll offer a bit of what we do at Windsor Child & Adolescent Psychology to those who would like to access our services but can't at the moment. Our first webinar on 5 April will be about helping your children manage anxiety. The link to register is here:
Get in touch if you have any questions, tell your friends and we'll see you there!
A 90 Minute Event with a Presentation and Q&A Time for Parent with Children who Struggle with Anxiety and Worry